Sing 2: A must watch movie for kids this Christmas!!
Sing 2 is a movie that I recommend to watch this Christmas. The movie Sing 2 will be released on December 22, 2021, in the US. Sing 2 is an upcoming American computer-animated musical comedy film. The film is the sequel to the 2016 film Sing which was a surprise hit at the box office. Sing 2 tells us about Buster Moon who wants to open a new show. Buster Moon and his friends have to persuade rock star Clay Calloway to join them.
In Sing's world of singing animals looking for stardom, there's always something going wrong. Let us see what happens in this sequel movie. So, let us eagerly wait for a musical and visual treat this Christmas.
When does Sing 2 theatrically release?
Sing 2 will be released on December 22, 2021. The little audience is expecting Sing 2 to be a hit. They are waiting for the movie to be released.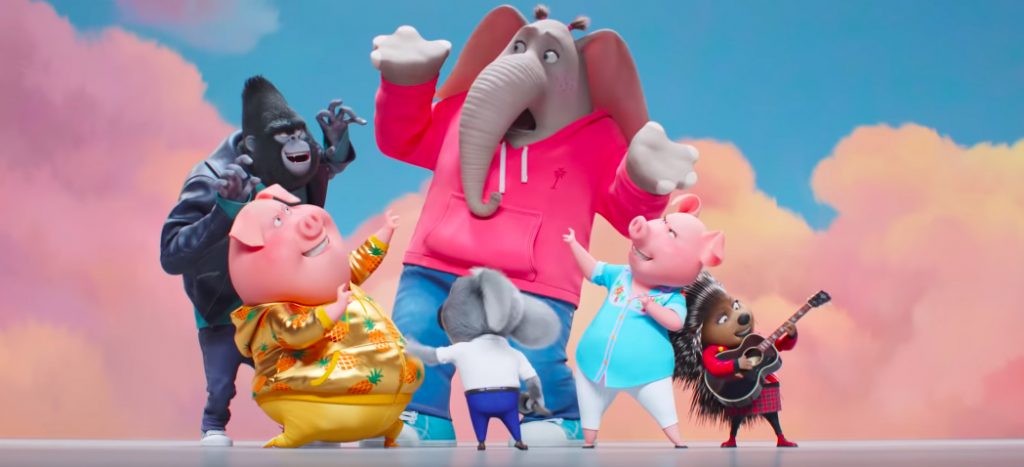 Sing is the first movie of its kind which has an ensemble cast of animals voiced by some popular celebrities like Matthew McConaughey, Reese Witherspoon, Scarlett Johansson, etc. The movie may not have won any awards but it was certainly enjoyed by many people around the world as well as children. Sing definitely deserves appreciation for introducing this concept of making musical animated movies with voice-overs from Hollywood stars!
The voice cast in Sing 2
It includes
Mathew McConaughey as Buster Moon
Reese Witherspoon as Rosita
Scarlett Johansson as Ash
Taron Egerton as Johnny
Tori Kelly as Meena
Nick Kroll as Gunter
Bobby Cannavale as Jimmy Crystal
Halsey as Porsha Crystal
Sing movie plot summary
The storyline of Sing is about a koala Buster Moon who has this theater and he loves to sing so with the help of his friends: an elderly pig, a gorilla, and many others. They all work together to make sure that they get good singers for their musical show. All these characters have their own unique talent which makes them special from one another.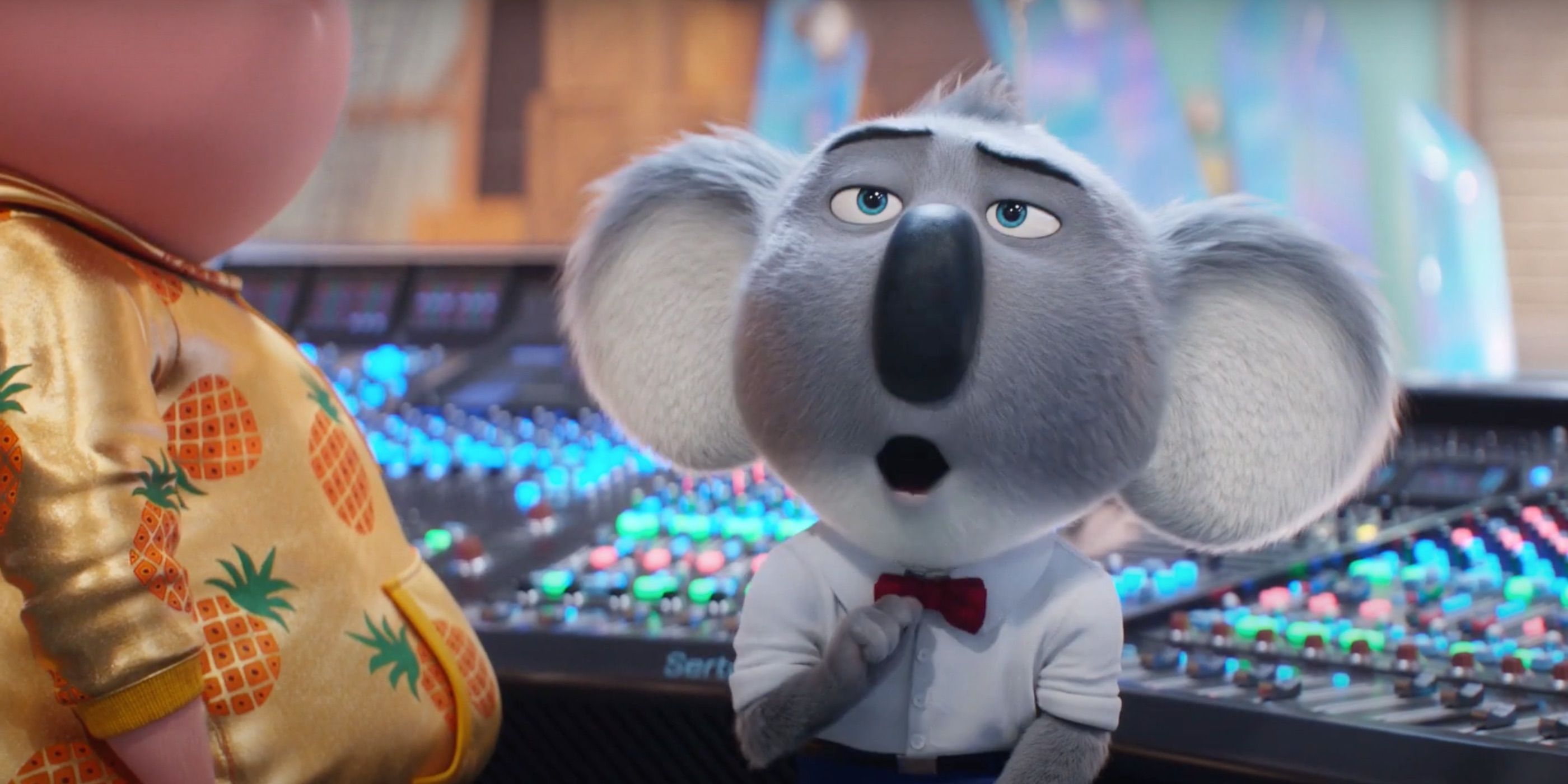 What is the storyline of the Sing 2 movie?
The movie is set after the events of the movie Sing. Buster Moon and his friends want to open a new show. They have to persuade reclusive rock star Clay Calloway to join them. Buster Moon has to embark on a quest to convince Clay Calloway to join them.
Is the trailer released for the movie?
Yes, Sing 2 has released its trailer. Sing fans are excited to watch the movie in theaters around Christmas time.
What can you expect from the upcoming Sing sequel? What would be different about it?
There might not be any big changes made in Sing's storyline but most people think that Clay Calloway (Taron Edgerton), who plays one of the main characters in Sing, is likely to play an important part in Sing 2. Sing fans would love Sing's storyline, songs, and characters.
Also Read: The Matrix: Resurrections
Is this a movie that your children should watch? What age group is it best suited to?
The movie will be an excellent Christmas treat for the entire family! Sing has already been voted as one of Santa's top ten movies this year! I recommend you all go watch Sing alongside your friends and families at theaters around December time.
Is the movie worth watching?
Yes, Sing fans will absolutely love Sing 2 and Sing!
Sing was one of the best movies I have seen in a long time. The movie is perfect for kids to watch along with adults as well. So if you are looking for an excellent family movie this Christmas season then look no further than Sing!!
Why do I recommend this movie?
Sing is a feel-good family comedy with many talented characters along with great music and singing voices! Sing was nominated for Golden Globe Awards for Best Animated Feature Film of 2017.
We are sorry that this post was not useful for you!
Let us improve this post!
Tell us how we can improve this post?