Upload Season 2 : To premiered on Amazon Prime in 2022!
Fans will be super excited to know that Upload Season 2 is on the way to Amazon Prime. The series is an American science fiction series that premiered on Amazon Prime in 2020. Upload season 1 has been renewed for a second season which will be released on Amazon Prime in 2022. The titular character Nathan Brown is Starred by Robbie Amell. The story is set in 2033 where humans are able to upload themselves to the virtual afterlife of their choice.
The plotline of the science fiction drama is unique as it focuses on the concept of Uploading of ourselves. The Uploaded are now immortal and can explore different virtual realities, which was not possible before this technology. This show is worth watching because it explores a topic that has been discussed in many movies but never really delved into much detail. This series is my personal favorite. I hope it will be yours too. Stay tuned for more details about the series.
Will there be Upload Season 2 on Amazon Prime? Is it officially renewed?
Yes, Upload Season two will be on Amazon Prime. Season one was a success and the network felt that there is potential in this series so they decided to renew Upload Season Two.
Season One premiered in May 2019, what about Upload Season 2? What can we expect from Upload season two?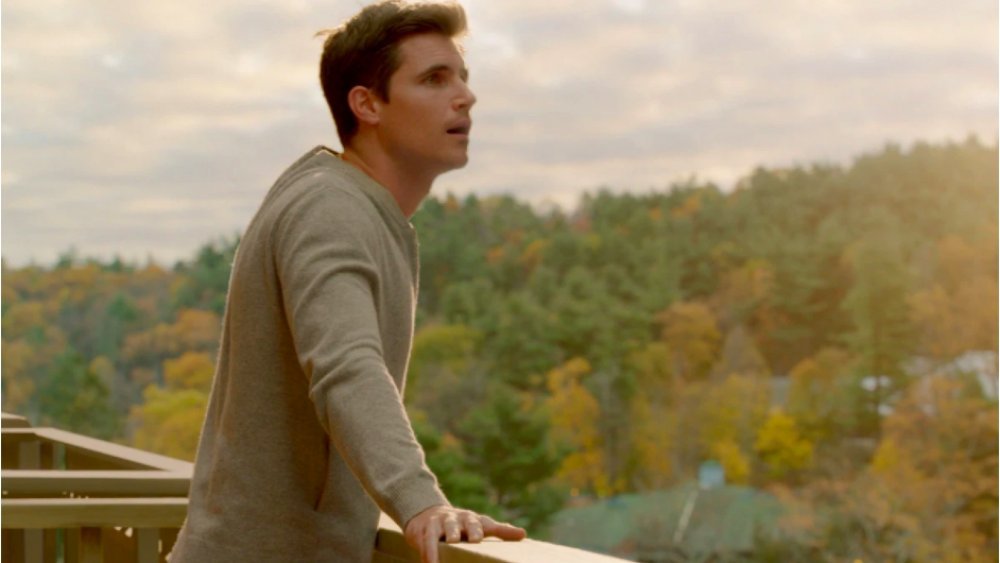 The second installment of Upload has been confirmed by Amazon prime for the 2022 release date. This means it's going to premiere next year or most probably in May 2022 depending upon how much advance the production takes place before its start date.
The cast in Upload Season 2
The main characters of the series are expected to return.
Robert Amell as Nathan Brown
Andy Allo as Nora Antony
Allegra Edwards as Ingrid Kannerman
Zainab Johnson as Aleesha
Kevin Bigley as Luke
Josh Banday as Ivan
What is the storyline of the series?
The series takes us fast forward to 2033 where humans can upload themselves in the virtual afterlife of our choice. The titular character of the series Nathan Brown dies prematurely. He is then uploaded to expensive Lake View where he finds that he is still under the thumb of his possessive girlfriend Ingrid. Nathan will get acquainted with the pros and cons of digital heaven. He starts to bond with Nora who is a customer service representative. Nora is juggling between her profession and her dying father who refuses to get uploaded. Gradually Nora starts to have feelings for Nathan Brown and learns that he was murdered.
What is the expected plot of Season Two?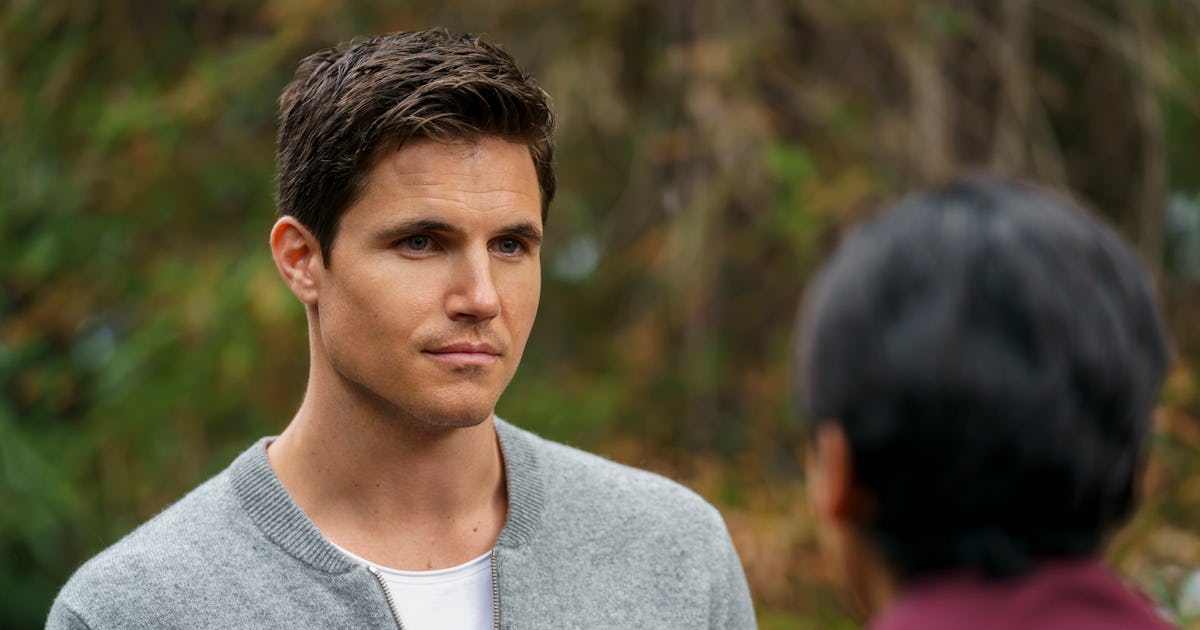 The plot is very much expected to revolve around the revenge story of Nathan Brown after he came back from digital heaven. Upload season two will deal with why did Nathan was murdered? Fans expect that Upload should have more twists and turns which can help them understand many things about the upload system while also being entertaining at the same time. They feel that it would be very interesting to find out who was responsible for Uploading Nathan before he could destroy it. They also want Season Two to answer questions regarding the uploaded humans, how is their existence different from a regular human? What will happen if they go offline?
What makes the plot of the series unique?
The series has a unique plot and it lets you think about what we are doing now with technology and how this can affect our future generations. Upload also gets you thinking about your own mortality, as well as questioning whether there's an afterlife or if death means oblivion. It offers original content that will make you question things like life after death, artificial intelligence advancements, and technological singularity. The series also presents excellent adaption of such topics through drama. It shows us the dangers involved in using AI for our benefit without fully understanding its implications on humanity itself.
Is the series worth watching?
Yes, the series is a must-watch series. It is one of those rare shows which you can watch with your family and have good conversations about its topics. Upload raises important questions that we all need to think seriously about in this age when technology starts taking over our lives more each day.
Related article: Stranger Things Season 4 : Coming back to Netflix in 2022!
Similar article: Dynasty Season 5 : Releasing soon on The CW!!
Related article: Black Mirror Season 6 : Expected to release in 2022 on Netflix!
We are sorry that this post was not useful for you!
Let us improve this post!
Tell us how we can improve this post?