Super Crooks Season 1 : Releasing soon on Netflix!!
Super Crooks Season 1 is a new series that will be released soon on Netflix. Super Crooks Season one is based on the Millarworld comics. The series follows Johnny Bolt, a small-time crook who is now planning the last heist. He will be recruiting a new ultimate crew for this. Super Crooks Season one will release in November 2021. Super Crooks was anticipated for many months before its release date announcement. This made fans even more eager to watch it because they knew that they could expect something great from this anime series.
What is the exact release date of Super Crooks Season 1 on Netflix?
Super Crooks Season one is releasing on Netflix on November 25, 2021. The release date is just weeks away so Super Crooks will be available on Netflix very soon.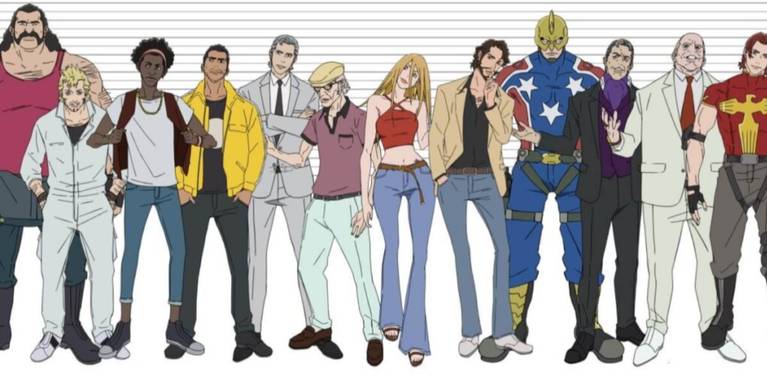 The number of episodes of Super Crooks Season 1
The series will be having a total of 13 episodes.
Who are the main characters of Super Crooks Season 1?
It includes
Johnny Bolt
Kasey
Josh
Roddy Diesel
Praetorian
Sammy Diesel
About the character Johnny Bolt
Johnny is a Super Villain and he has the ability to control electricity. He is a self-assured and optimistic super-criminal. He has blue eyes and brown hair. His chest has a lightning bolt symbol. Kasey is the love of his life. Johnny Bolt was once engaged to Kasey but they didn't have enough earning to live together. So, he attempts a last jewel heist for which he is caught by the Gladiator and imprisons him for five years.
What is Super Crooks Season one about?
The story of Super Crooks follows Johnny Bolt, an ex-supervillain who decides to get back in the game by assembling a new team for a major job. But things go sideways when they uncover something big at their score because the target is a ruthless crime boss. As tensions rise, loyalties are tested. Kasey (an idealistic millennial) comes on board while others fade away from view—and all hell breaks loose as everyone begins living out their wildest Super Hero fantasies. Supervillains will turn into heroes
Also Read: Claws Season 4: The Final Season of the series is around the corner!!
What did you think of the Trailer?
The trailer for Super crook was launched in October 2021 when it announced that this anime series would release in November 2021. So fans have had to one month before they are finally able to watch Super crooks Season One. The Super crook trailer made the audience more excited about watching the series. It gave hints at what can expect from this animated movie. It also got people talking, which led them to share their excitement with friends who were equally eager for the release.
Also read: The Princess Switch 3: Romancing the Star: Releasing soon on Netflix!!
What is the audience expecting from the series?
The Super crook series is based on the comics written by Millarworld. So, the audience is familiar with the Super Crooks comics. They are expecting the anime series to be a good rendition of the Super crooks comics. It will be a blend of animation and live-action. They are also expecting the Super crooks series to be an action/adventure anime, with a little bit of mystery thrown in for good measure.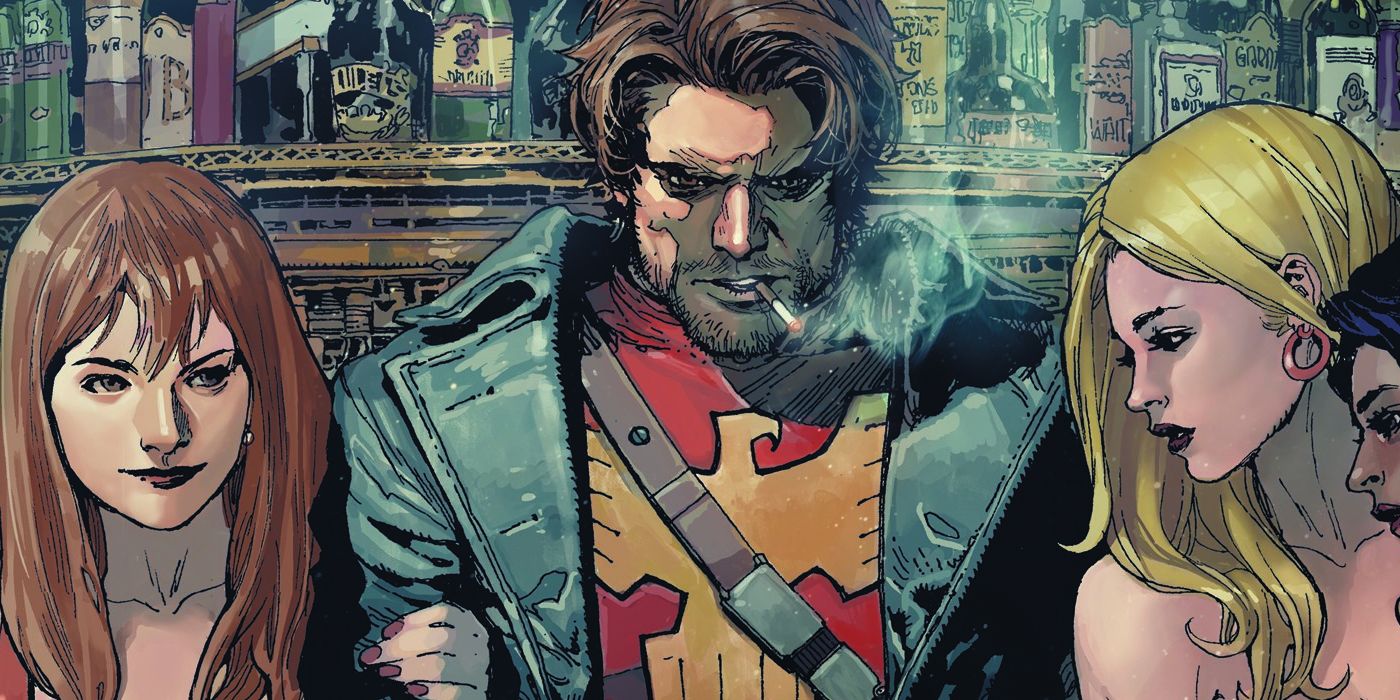 Super Crooks is one of those stories that have everything going right from the beginning. It is full of super villains, eccentric characters who can be both loveable or despicable at times, depending on what side you are looking at them from. Super crook season one has Johnny Bolt as its lead character He's incredibly charming despite being pretty much a scoundrel himself! We all know how fun it can be when we're rooting for not-so-good characters.
Where can you watch Super crooks Season One?
Super Crooks Season one will be on Netflix from November 2021 onwards! The official trailer has been released and it is available for free online. So everyone gets to see what this series will bring before they make the decision to watch it or not.
Also Read : Dead to Me Season 3: All the Details You Wanted To Know
Is the series worth watching?
Yes, Super Crooks Season one is absolutely worth watching! Super crook season one on Netflix has some really impressive animation. The art style of the show captures an interesting blend between American visuals and Japanese Anime which leads to a unique anime series that anyone would enjoy watching.
We are sorry that this post was not useful for you!
Let us improve this post!
Tell us how we can improve this post?