Fancy Nancy Season 3 : Releasing soon on Disney Junior!!
Gear up to watch Fancy Nancy Season 3 soon. Fancy Nancy is coming back soon on Disney Junior! The first episode of Fancy Nancy season two aired on July 13, 2018. It consisted of 25 episodes that are 22 minutes long each. On October 4, 2019, Fancy Nancy season 2 was released with 25 episodes to watch. The computer-animated series tells the story of a six-year-old girl who loves everything to be fancy. She is adept at the creativity and uses her imagination to make everything fancy. Fancy Nancy is a story of a little girl who loves to dress up, speak with an upper-crust accent and be in high society.
This article contains information about Fancy Nancy season three including the release date and characters. So, stay tuned!!
Will there be Fancy Nancy Season 3? Is it officially renewed?
Yes, Fancy Nancy season three is officially renewed and the release date is set for 2021. Fancy Nancy Season Three will be available on Disney Junior, a television network with programming targeted at children aged between two to seven years old in the US.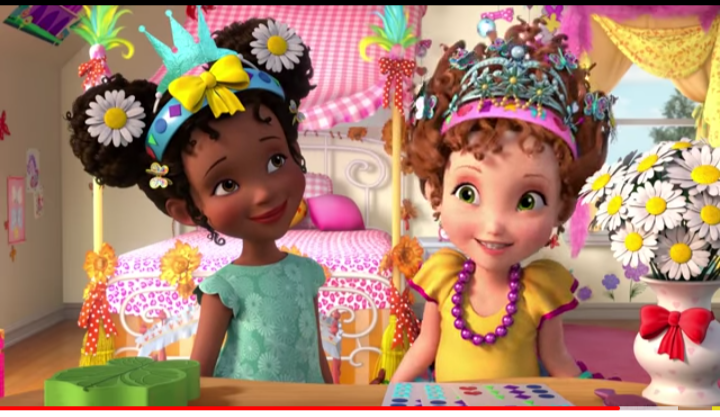 What is the exact release date of Fancy Nancy Season 3?
Fancy Nancy season three is set to release on November 12, 2021. So, little fans, your favorite series is back and you won't want to miss it! Tune in to the channel when it airs on November 12, 2021.
Is Fancy Nancy Season 3 based on Jane O'Connor's books?
Yes, the upcoming series is also based on Fancy Nancy's book written by Jane O'Connor.
How many episodes will be there in season 3?
It is expected to have 25 episodes like its previous seasons. However, the exact number of episodes is not officially declared.
The characters in the series
It includes
Nancy Margaret Clancy is called Fancy Nancy
Josephine Jane is "JoJo" Clancy, she is Nancy's little sister
Doug and Claire Clancy, are Nancy's parents
Mrs. Dolores Devine, Nancy's elderly widowed neighbor
Briana Rose is Bree James, Nancy's best friend
What is the series all about?
The Fancy Nancy series focuses on a little girl who loves to be fancy in every aspect. She tries different things that are not common for her age group and looks at the positive side of every situation. It also includes some "Fancy" activities, Fancy phrases, Fancy foods, etc., which are very entertaining to watch with your kids!
Also Read: Claws Season 4: The Final Season of the series is around the corner!!
Season two recap:
In this season we got to see many funny moments from Fancy Nancy's life as she tried new things ranging from reciting poetry instead of singing nursery rhymes or trying out make-up. We saw JoJo being more enthusiastic about doing everything Fancy after meeting Bree James – one of Nancy's friends.
What can we expect to see from Fancy Nancy Season Three?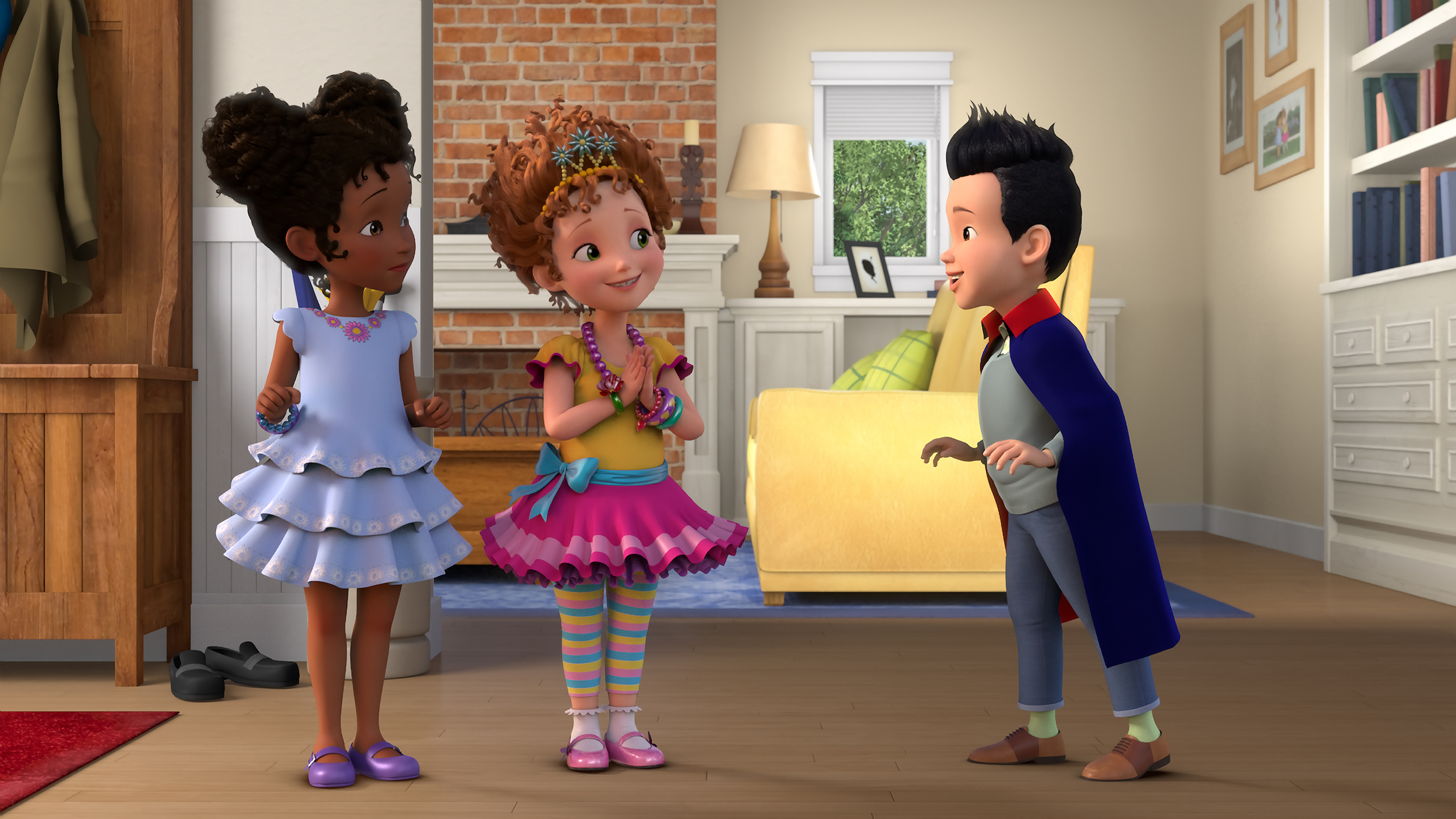 It is difficult to predict what viewers will experience when watching Fancy Nancy. But it is expected that the storyline of Fancy Nacy's third series may focus on her growing up and becoming more mature (like many other children). Fancy Nancy may become more aware of her family and friends, which will certainly make the show interesting to watch.
Fancy Nancy has currently aired two seasons; do I need to watch them before watching this new one?
You definitely don't! The upcoming Fancy Nancy Season Three stands alone as its own show with a unique story arc, separate from previous seasons. You should not feel like you are missing out by starting with the third season because each episode successfully tells an individual tale for young audiences while simultaneously building off of the foundation laid in the series.
Is the series worth watching?
Yes, Fancy Nancy is an entertaining show that successfully entertains children while teaching them important lessons along the way. Fancy Nancy Season Three release soon. So, I recommend watching it if you have a little one at home!
Also Read : Dead to Me Season 3: All the Details You Wanted To Know
Why do I recommend watching the series?
I would recommend this series because it teaches children valuable life lessons in a very positive way that they could remember for years. It also has many educational moments such as learning how to do things properly or knowing what not to say in certain situations. Also, its colorful background matches Fancy's personality so well! What makes me enjoy watching this series, even more, is Fancy's imagination and the life lessons Fancy shares with these kids.
We are sorry that this post was not useful for you!
Let us improve this post!
Tell us how we can improve this post?