Redeeming Love: The powerful love story to be starred by Abigail Cowen and Tom Lewis!
Redeeming Love is an upcoming romantic drama set in the backdrop of the California Gold Rush of 1850. It is a must-watch movie because the movie conveys the message that there is no brokenness love can't heal. The love story is directed by  D. J. Caruso and is starred by Abigail Cowen and Tom Lewis! Abigail Cowen portrays the role of Sarah aka Angel who is sold to prostitution in childhood. She has to begrudgingly become prostitution when she grows up. But her life changes when she meets Michael Hosea. The movie is based on Rivers' best-selling 1991 novel. This blog will provide you with more details about the movie!! So, stay tuned!!
When does the movie Redeeming Love release theatrically?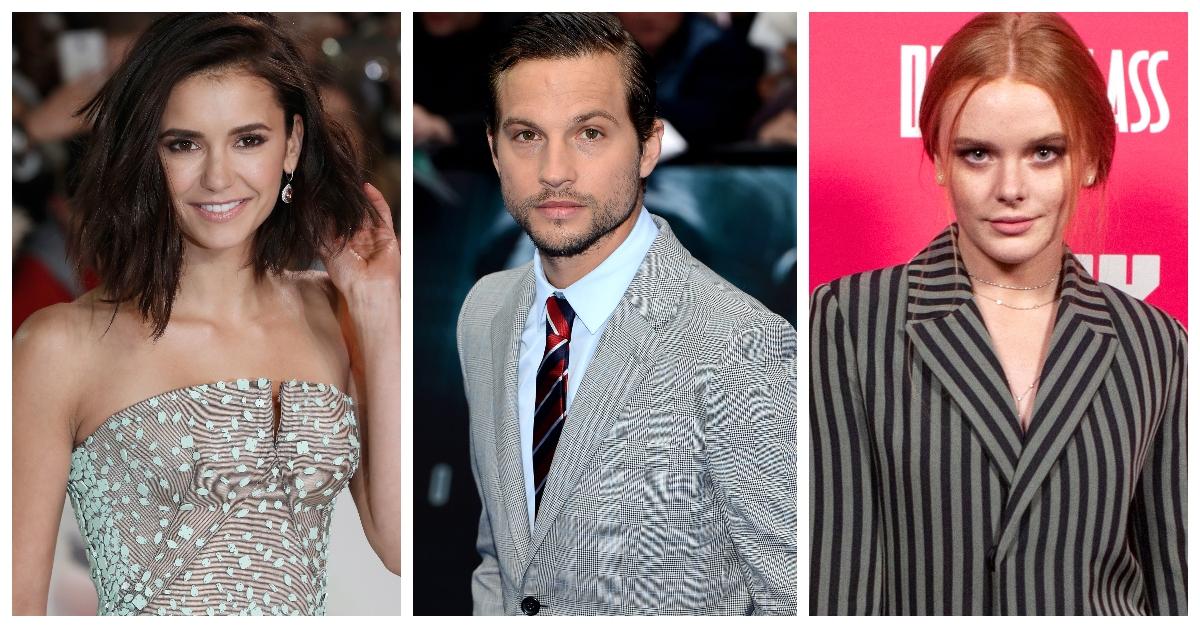 Redeeming Love's release date is set to be January 21, 2022. The movie is highly anticipated by the audience because it promises to be a riveting tale of love.
The cast in the movie Redeeming Love
Redeeming Love boasts an ensemble cast that includes
Abigail Cowen as Angel/Sarah
Tom Lewis as Michael Hosea
Logan Marshall-Green
Famke Jannsen  as Duchess
What is the plot of the movie?
It tells the story of Michael Hosea who sees Angel when he is selling his produce at a  Pair-A-Dice trip. But he receives an order from God that Angel is the woman he has to marry. Micheal Hosea is shocked to know that Angel is a prostitute. Tom Lewis in the role of Michael Hosea falls in love with her despite knowing about her past life! Angel's real name is Sarah. Sarah was sold for prostitution when she was a child. Redeeming Love will keep you on your toes until the very end because it contains a lot of suspense that can't be revealed here!! We will have to wait for the movie to release to know whether Sarah and Michael will be together or not.
Is the trailer released for the movie?
Yes, The trailer was released on the 20th of October. The trailer itself shows how love can redeem even when someone's life seems beyond redemption! It gives you goosebumps while also making you want to know more about its cast members – Abigail Cowen & Tom Lewis.
What is the audience expecting from the movie after watching the trailer?
The audience is expecting a lot of suspense, drama, and romance. They expect Redeeming Love to be riveting because it promises the story of love and redemption from its trailer. The movie promises to be a heart-touching story that can't be missed out on!!! The trailer immediately draws our attention towards Abigail Cowen's character Sarah. We see her as a prostitute and Tom Lewis' character Michael falls in love with her.
Is the movie based on Francine Rivers Novel?
Yes. I cannot tell you how much I loved this book! The plot of the novel revolves around two characters: Michael Hosea who falls in love with a prostitute named Sarah or Angel as she is called in her profession. But at the same time, God sends him instructions through several visions that he has to marry Sarah even though she doesn't want it because of all her past life experiences.
Is the movie worth watching?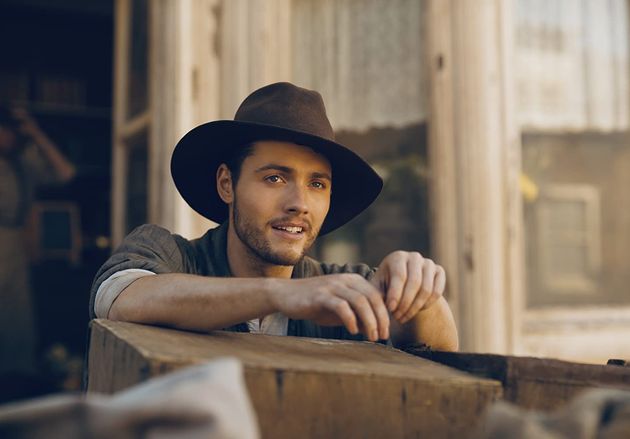 Yes! Redeeming Love is definitely worth watching because it is expected to keep you on your toes until the very last second of the movie. It has an amazing cast that will do justice to its role. So I recommend everyone to watch this movie when it releases in January 2022.
Why do I recommend watching Redeeming Love?
Because the Redemptive story portrayed through this film provides hope for people suffering from brokenness. The director's vision comes across perfectly well when one watches this trailer which keeps them engrossed throughout its duration!! You would want to watch the whole movie. Redeeming Love will be an excellent film with great actors, a powerful story, and amazing cinematography! It is expected to feature incredible acting by all characters so, unlike other films, this movie will be a treat for its audience.
We are sorry that this post was not useful for you!
Let us improve this post!
Tell us how we can improve this post?