Spider-Man: No Way Home : Gearing up for theatrical release!!
Spider-Man: No Way Home, the Spider-Man movie starring Tom Holland is set to release soon. Excited, isn't it?. The character Spider-Man is an iconic Marvel superhero. The movie Spider-man: no way home will be released on December 17, 2021. The Spider-Man movies are always a hit with comic book fans because these films give them what they want to see; Spiderman in action!
The latest Marvel blockbuster is finally here! After two years of waiting, Spider-Man: Far From Home is now awaiting theatrical release. Fans have been eagerly awaiting this film since it was announced that Peter Parker would return for this movie. This should be one of the movies that you have to watch this December. We can dig more into the details of the movie. So, stay tuned!!
When does Spider-Man: No Way Home hit the theatres?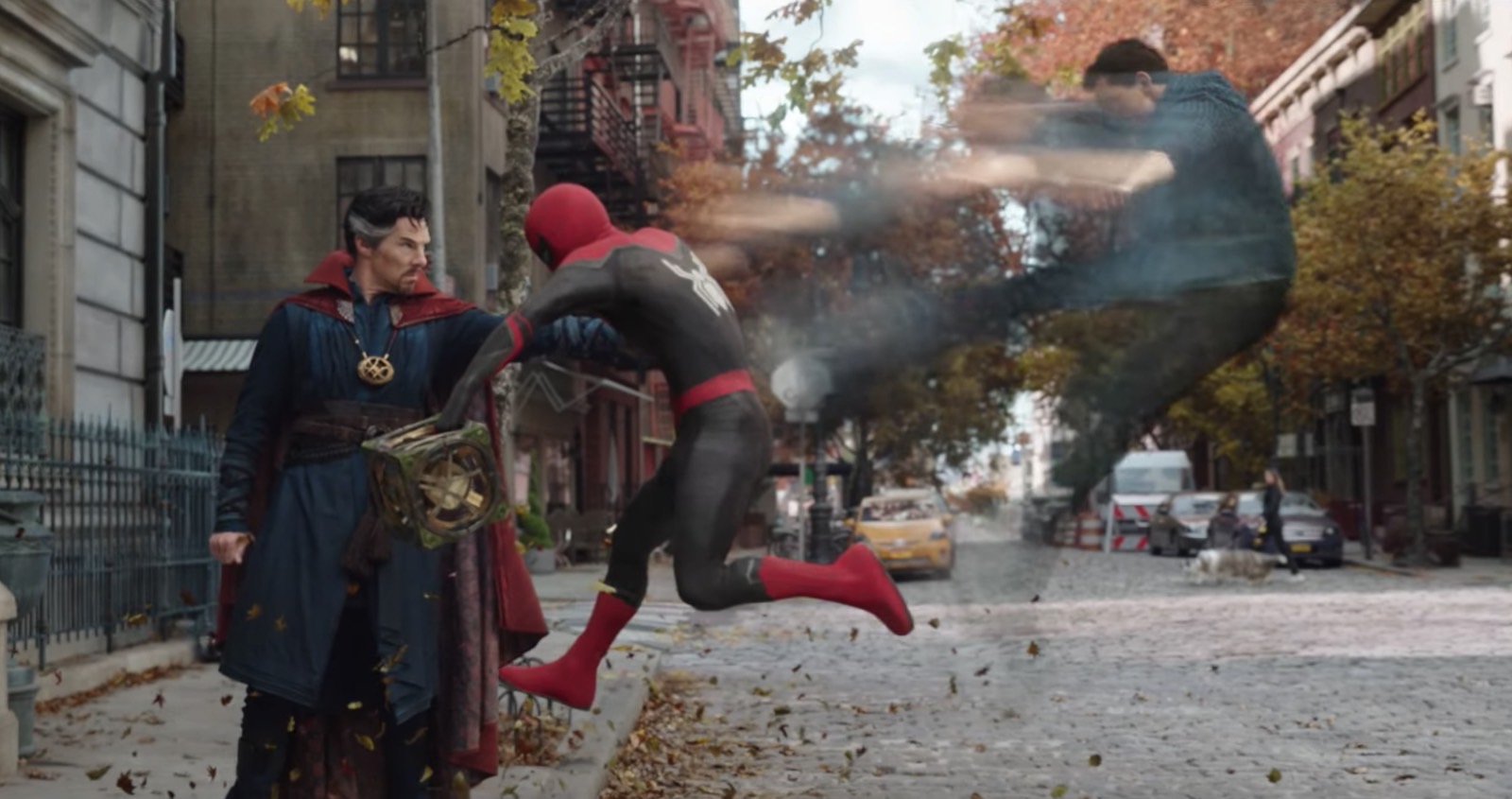 The most anticipated movie of this year is set to release on December 17, 2021, in the U.S. Spider-Man: No Way Home will be released across the country on over 4000 screens. Spiderman is not just a superhero; he has broken several box office records and that including his movie Spider-Man: Homecoming, which was also premiered in July 2017.
Who will be in the cast of the Spider-Man: No Way Home movie? Is the cast list confirmed?
Yes, the cast is officially confirmed. Similar to the previous installments of spiderman movies, spiderman will be portrayed by Tom Holland.
Tom Holland as Peter Parker/Spider-Man
Zendaya as MJ
Benedict Cumberbatch as Dr. Stephen Strange
Jon Favreau as Harold Hogan
Jacob Batalon as Ned Leeds
Marisa Tomei as May Parker
Benedict Wong as Wong
What is the storyline of the movie?
We can see Spider-Man unmasked in the upcoming. This is the first time in the history of Spider-Man that we can see him unmasked. The official teaser trailer for Spiderman has been released, it gives us an insight into what storyline would follow(or not) by spiderman movies. Tom Holland as Peter Parker is finding it difficult to separate his normal life from the life of a superhero. He seeks help from Dr. Strange. But this will become more dangerous because he is forced to discover how a true superhero should be.
Is the official teaser trailer released for the movie? What are fans expecting from Spider-Man: No Way Home?
The official teaser trailer has been released for Spiderman. Fans have a lot of expectations with Spiderman movies because the last movie was so good. It had an amazing storyline that kept everyone hooked on their screens, waiting for more updates about Spider-Man's next move!
Is it worth watching this sequel?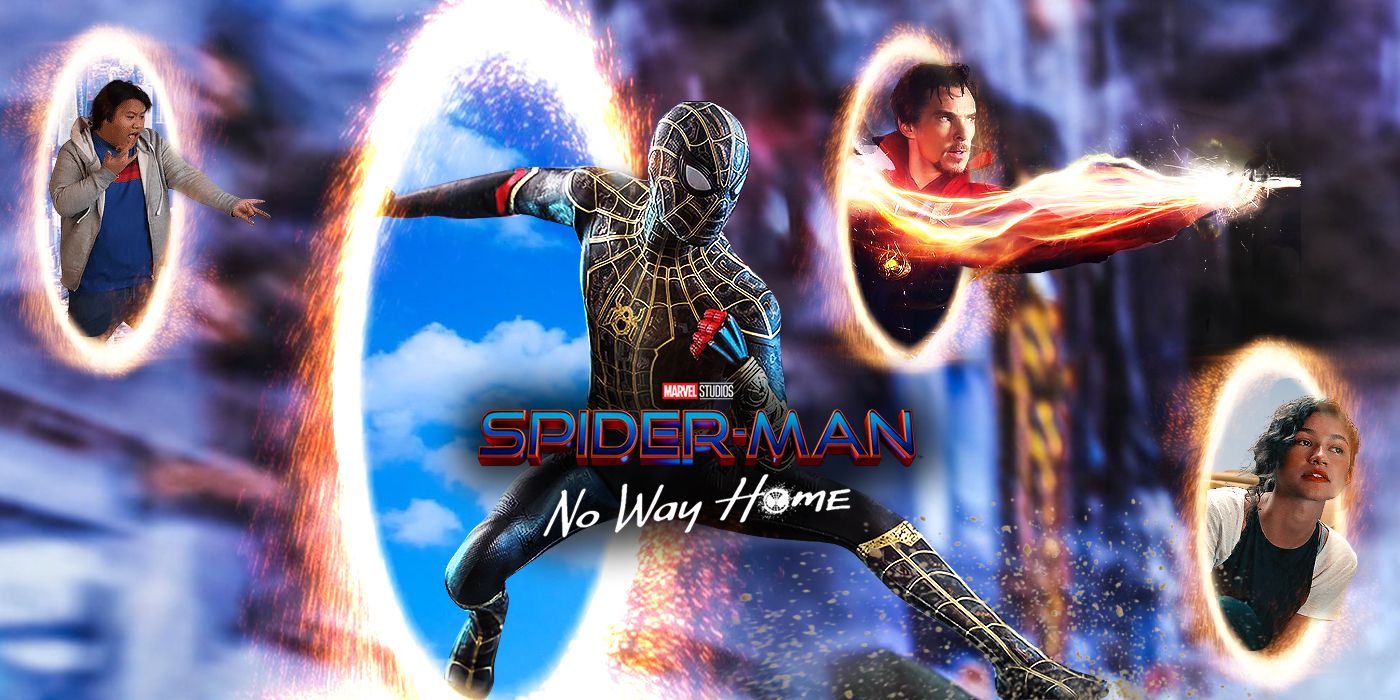 Spider-Man: No way home would certainly be a treat to watch after going through such high standards of Spider-Man movies like Tom Holland did with his acting skills, undoubtedly he is Spider-Man. He  is known for his high-end stunts that are often showcased in the movies which add to his popularity and make everyone want more of it!
Spiderman's next movie Spider-man: No way home has something interesting for us, Spiderman will be unmasked after this one because there will be no division between normal life and Super Hero Life anymore. There are rumors about him being a bad guy but nothing can be said until we get our hands on some updates from official sources!! So all you Spidey fans make sure to catch the latest release at your nearest theatres soon!
Also Read: The Matrix: Resurrections
Why do I recommend watching the movie?
I have no doubt about it – Spider-Man fans are going to love this new installment of our favorite hero! The release date of Spider-Man Far From home makes us feel excited as well as thrilled at the same time! Spider-Man: No Way Home is Spider -Man's latest release and we bet that you're going to love it. Spiderman homecoming was a hit and the sequel Spider-Man: Far From Home, was even better because of all the action sequences!
Watching Spider-Man movies makes us feel nostalgic as well as sentimental about our childhood memories. It also reminds us how much Spiderman has taught us so far, especially when it comes to friendship
We are sorry that this post was not useful for you!
Let us improve this post!
Tell us how we can improve this post?