Resident Alien season 2 : First teaser released making fans more excited!
We have been waiting for Resident Alien season 2 to be released for a while now. Resident Alien Season 1 was well received and many fans are already eagerly anticipating the release of Resident Alien Season 2. The first teaser has finally been released, and people are loving it! The series is an American fiction mystery comedy-drama television series. It is created by Chris Sheridan. The series is based on the comic book of the same name by Peter Hogan and Steve Parkhouse. In this article, we will discuss all the information available about Resident Alien season 2 so far, including plot details, cast members, expected release date, and more!
The teaser of Resident Alien season 2 is released. What does the teaser reveal about the series?
Resident Alien Season two teaser video was released on YouTube. The 20-minute teaser released by Syfy doesn't disappoint fans. It has a lot to speculate about the upcoming series. The series is hinted to have more aliens. It started the teaser with the recap of season one. This can help to catch up with the series when season two is released. Behind the scenes sneak peek was also featured. Fans can't wait to know more about Resident Alien season two. The series resident alien is a science fiction television series that was released on January 27, 2021.
Is Resident Alien season 2 renewed? What is the release date?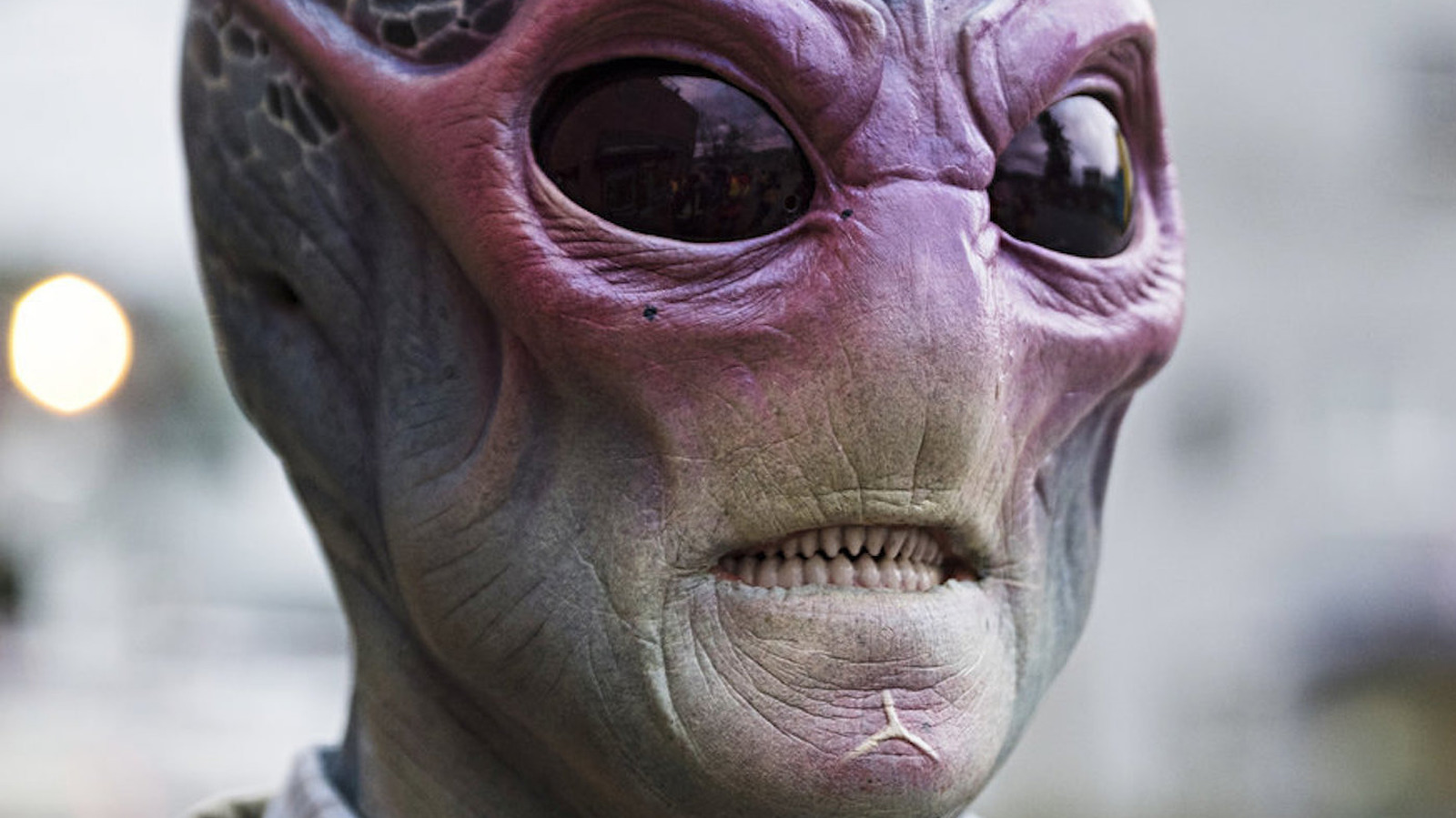 The Resident alien season one release date was January 27, 2021. It ran for ten episodes which came up to be about 45 minutes long. The series is renewed for a second season by Syfy. It was officially confirmed in March 2021. This is where fans are excited about. They want the release date confirmed. But there are no official updates about the release date. We are expecting the release of season 2 in early 2022. The Resident Alien season two release date is not yet known, but the producers promised that the new episodes will be coming soon!
The production status of season 2
Season two production is in progress. The Resident Alien season two filming was started in August 2021. It is expected to complete in March 2022. The teaser released received a massive response from the fans of the science fiction series!
The cast of Resident Alien season 2
Alan Tudyk is the titular character.
Sara Tomko as Asta Twelvetrees
Corey Reynolds as Mike Thompson
Alice Wetterlund as D'Arcy Bloom
Levi Fiehler as Ben Hawthorne
Judah Prehn as Max Hawthorne
What is the series all about?
Resident Alien season two is the sequel to Resident Alien, based on Dark Horse comic books of the same name. The series follows an alien who has the mission of wiping out humans from Earth. The alien Alan Tudyk crash lands on Earth and assumes the identity of Dr. Harry Vanderspeigle who is killed by the crash. Alan Tudyk is asked to do the autopsy of a doctor who has died in unknown circumstances. he is struggling with the moral dilemma of the secret mission. Also, he is fascinated by humanity and learns to speak English. He has to deal with a 9-year-old boy who can see him as an alien.
What can we expect in season 2?
Resident Alien season two release date and plot details are not available. We can expect that there will be more aliens in season 2. What we can confirm at this [point is that the series will have an intriguing plot. It will be a fascinating ride for the fans of science fiction.
How was season one received?
Resident Alien Season One reviews were positive and critics appreciated the series for its plot, acting skills, etc. We can expect that it will be a good watching experience in Resident Alien Season Two too!
The television adaptation became very popular among fans of science fiction TV shows! Viewership increased rapidly with each new episode release. Critics applauded its special effects. Season one got average review scores from critics, while viewers praised the show's character development and acting performances.
Is season two worth watching?
Yes! It is definitely worth checking out if you are looking for something new on television screens. The audience enjoyed Resident aliens' first season when it aired on Syfy.
We are sorry that this post was not useful for you!
Let us improve this post!
Tell us how we can improve this post?