Dexter is coming back with a season 9, and we have all the inside details you may require!
So, without wasting any time, let us jump into the details of Dexter season 9.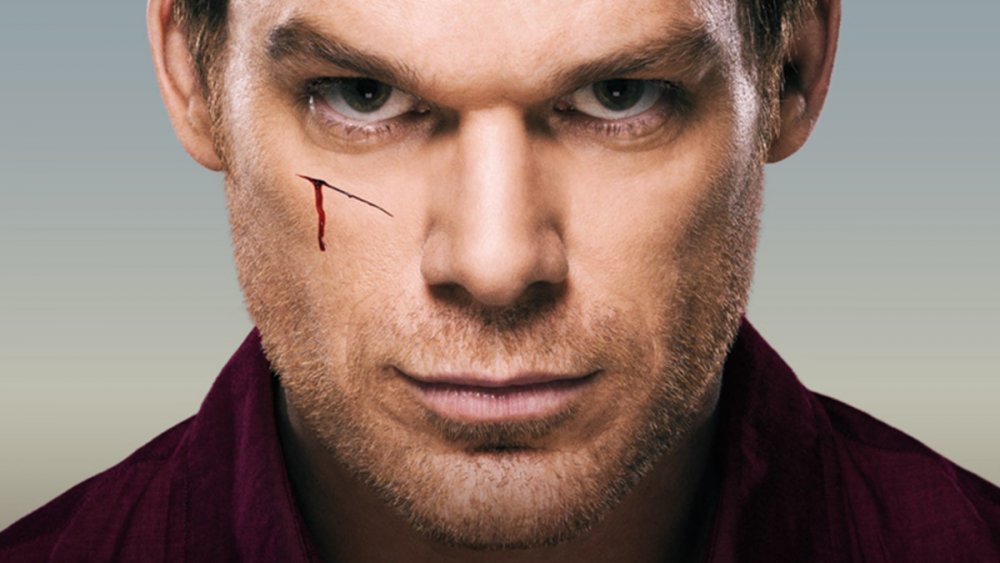 MICHAEL C. HALL SHARES INSIDE DETAILS ABOUT DEXTER SEASON 9
Michael played the lead role in Dexter, which was a huge success back in the day, the series ran for eight seasons, and now it is coming back with another season. Fans are extremely thrilled about the news as they thought it would never happen.
Dexter has been a huge part of everyone's life. However, the finale of the show was widely criticized and was titled as one of the worse endings ever. Season 9 of the series was announced back in October, and with this, we will also be getting back Clyde Phillips as the original showrunner of the series. If you missed our previous article on how Clancy Brown will be playing the negative role in Dexter, then don't worry. We will keep you updated.
Michael has been a huge part of the series, and he is beyond excited and thrilled for the sereis to be coming back for another season. According to him, the only major reason for the series to be coming back for another season is that they could land into the perfect script at the perfect time. Dexter will be coming back after a long stretch of ten years, which is another reason why Michael thinks its a perfect timing.
Michael has often mentioned that it is just the play of the right time and the right script that this is finally unraveling. He also visited the sets and can not believe that it is actually happening for real; Michael has also promised his fans that they will not repeat the mistakes of the past. This time we will get a proper ending to the series one, which we all duly deserve.
That is all for today. We will keep our readers updated on the latest news about Dexter season 9. Also, Join Pioneerscoop Telegram (@Pioneerscoop) and keep yourself updated on all breaking news.
We are sorry that this post was not useful for you!
Let us improve this post!
Tell us how we can improve this post?