Disenchantment is one of the best-animated comedy series of Netflix. The Simpsons creator Matt Groening created the animated series for Netflix. It is centered on a princess who is bothered by her arranged marriage. Then she meets a demon and an elf. It features the voices of Abbi Jacobson, Nat Faxon, Eric Andre, and others. The third part of the animated comedy series just released a few days back on Netflix.
Now fans are demanding part 4 of the Disenchantment series. They want to know if it is happening or not. So below are all the details for the new part of the series:
Renewal Status For Disenchantment Part 4
So we have very great news for all the fans as we will get a fourth part of the animated comedy series. Netflix already ordered a fourth part. Back in 2018, Netflix gave the order for a total of 20 episodes and then split into two parts, including part 4. So we are eagerly waiting for the new part of the animated comedy series. Disenchantment part 3 got a very great response from the audiences, and the critics also appreciated it.
Netflix also renewed its other shows like Sex Education, Russian Doll, Ozark, Young Wallander, Warrior Nun, Outer Banks, The Baby-Sitters Club, and more.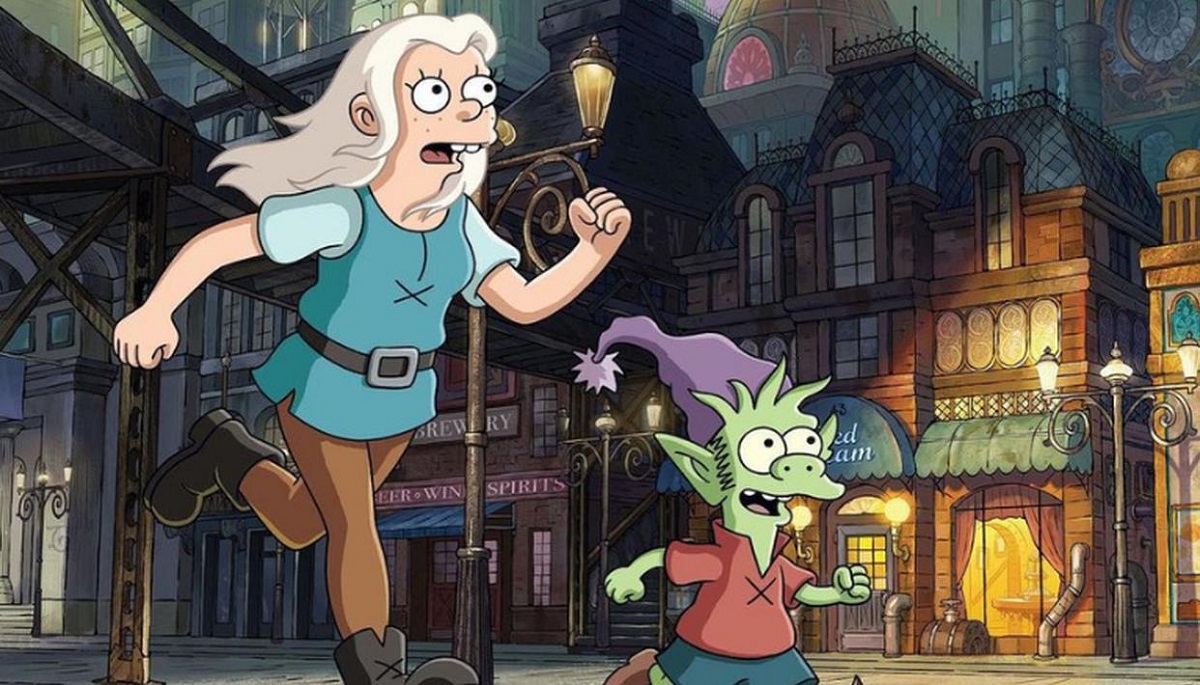 Release Date For Disenchantment Part 4
Fans have to wait for the fourth part for more time as it is in the production. The third part of the animated comedy series was just released on January 15, 2021. So we cannot expect the new part to release soon. The animation process also takes time to complete. Unforutnately, a release date is not yet set for the new part. We are expecting Disenchantment Part 4 to release sometime in 2022, as per the sources.
Cast Details For Disenchantment Part 4
These voice cast members will surely return for the new part:
Abbi Jacobson as Bean
Eric Andre as Luci, and Pendergast
Nat Faxon as Elfo
John DiMaggio as King Zøg
Tress MacNeille as Queen Oona, Bonnie Prince Derek, and more
David Herman as The Herald
Matt Berry as Prince Merkimer
We are not sure about the return of other cast members.
We are sorry that this post was not useful for you!
Let us improve this post!
Tell us how we can improve this post?