Better Call Saul is a popular crime drama series on AMC. It is the spinoff of the top-rated series Breaking Bad. Vince Gilligan and Peter Gould are the creators of the series, and it cast actor Bob Odenkirk in the lead role of Jimmy McGill/ Saul Goodman. A total of five seasons were already premiered on AMC, and all got so much love from the audiences. The critics also appreciated the series for its story, acting, and direction.
Now we will also get a season 6 that will conclude the crime drama series. Recently a cast member shared details for the filming of the final season. Keep reading to know everything about the last season:
Giancarlo Esposito On Filming Of Better Call Saul Season 6
Before the release of the fifth season, AMC officially announced the sixth season and added that it will conclude the series. But due to the coronavirus pandemic, the production of the sixth season also faced delay. Recently the star Giancarlo Esposito, who plays Gus Fring, shared details for the filming of the upcoming season. During an interview with HeyUGuys, Esposito revealed that filming of the final season will begin from spring 2021.
Even the showrunner Peter Gould also earlier said that the production will not resume before the end of this year. So the shooting will take a lot of time to begin.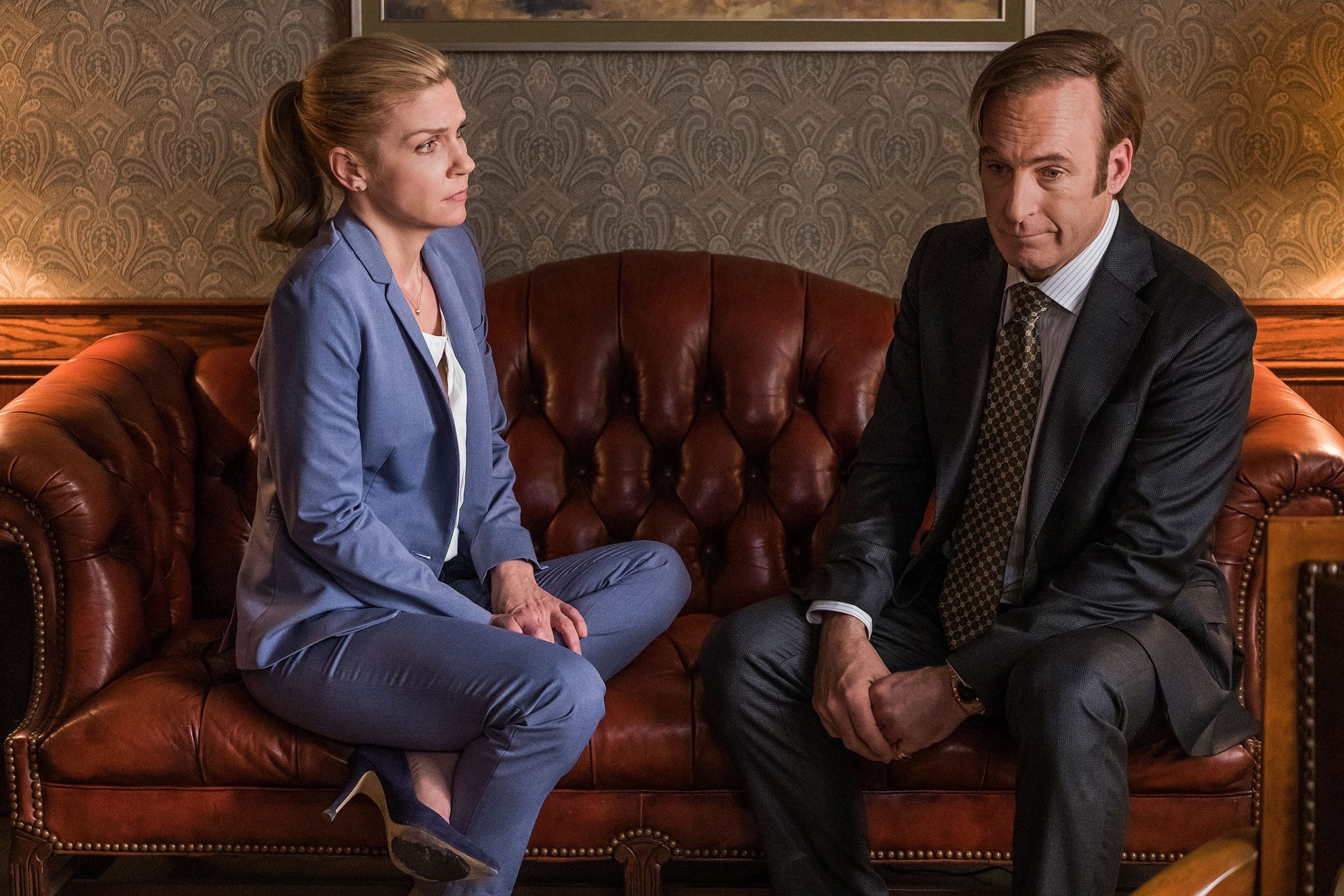 Release Date For Better Call Saul Season 6
Now the fans have to wait for the sixth season of the crime drama series for a longer time. The pause in the production also resulted in the delay of the final season. A release date is still not disclosed for the ultimate season. Now, sources revealed that Better Call Saul Season 6 can premiere around mid or late 2021.
More Details For Better Call Saul Season 6
These stars will appear in season 6 for one more last time: Bob Odenkirk, Rhea Seehorn, Jonathan Banks, Giancarlo Esposito, Patrick Fabian, Michael Mando, and Tony Dalton. We are also expecting to see some more characters from the Breaking Bad series. The creators kept the story of the final season very secret. So, unfortunately, there are no plot details for the last season.
We are sorry that this post was not useful for you!
Let us improve this post!
Tell us how we can improve this post?