Walker, Texas Ranger, released back in 1993 on CBS. The popular action crime series ran for total of eight seasons, and audiences loved it very much. The great news is The CW is soon coming up with a reboot of the series. It will cast the Supernatural star Jared Padalecki in the main lead role. He is also the executive producer alongside Anna Fricke, Lindsey Liberatore, and Dan Lin.
The fans of the original series are very much excited about the brand new reboot series. We have collected all the essential information regarding the upcoming series, so keep reading:
About The CW's Walker 
The CW made the official announcement back in the previous year regarding the reboot series. This year, the network gave the direct order for the series and skipped the pilot. This project already created a lot of buzz among the viewers. We are hoping that it will be more good than the original TV series.
Earlier it was revealed that the production for the reboot series would start sometime in October in Austin. But still, there is no update about it.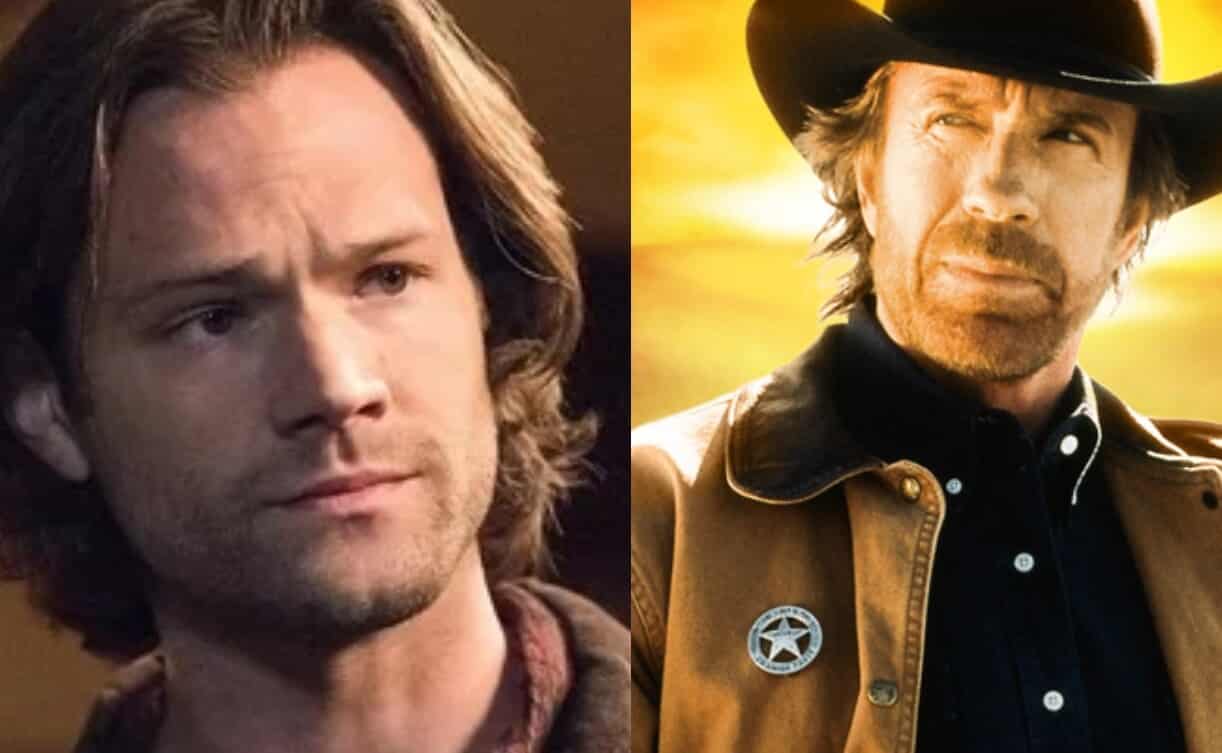 Premiere Date For The CW's Walker 
We hope that everything will happen correctly, and the production hopefully not face any delay due to the coronavirus pandemic. A specific date is also not set for the upcoming brand new show. But one thing is confirmed that The CW's Walker reboot series will start airing episodes from the beginning of next year. So it's a piece of excellent news for the viewers.
The CW viewers are just waiting for new programs, and surely the latest show of Walker will be a treat for them. We have higher expectations from the upcoming action series, so don't miss the show.
Cast Details For The CW's Walker 
These stars will appear in the brand new reboot series of Walker:
Jared Padalecki
Lindsey Morgan
Keegan Allen
Mitch Pileggi
Molly Hagan
Coby Bell
Jeff Pierre
Violet Brinson
Kale Culley
Genevieve Padalecki
Plot Details For The CW's Walker 
The story of the reboot series will be similar to the original series. It will talk about Cordell Walker, who is a widower and father. He comes back to his home in Austin after being undercover for two years. He will try to reconnect with his family and, at the same time, solve a case. His wife is also dead.