Miracle Workers is a top-rated anthology series of TBS that is inspired by Simon Rich's writings. Rich is also the creator of the series, and it features Harry Potter star Daniel Radcliffe in the different roles. A total of two seasons are released so far on TBS, and the series has got praise, especially for the cast performances. The audiences also loved the show very much.
The excellent news is TBS renewed the anthology series for a third season; we will see different stories and new characters in it. Below are all the details for it:
Miracle Workers Renewed For Season 3
It was recently officially announced that TBS gave the green light to the third season of anthology series Miracle Workers. The renewal news took a bit longer time to appear after the release of the second season. Dan Mirk and Robert Padnick are showrunners of the upcoming season. The renewal was apparent because Miracle Workers is a top-rated series, and everyone started demanding a new season soon after season 2 finished airing episodes.
Release Date For Miracle Workers Season 3
So, the third season of the anthology series is in the early stage of development. The production will take more time to complete. So we have for a longer time for the new season. It is not known if the shooting already commenced for the new episodes. A release date is also not disclosed for the third season of the TBS series.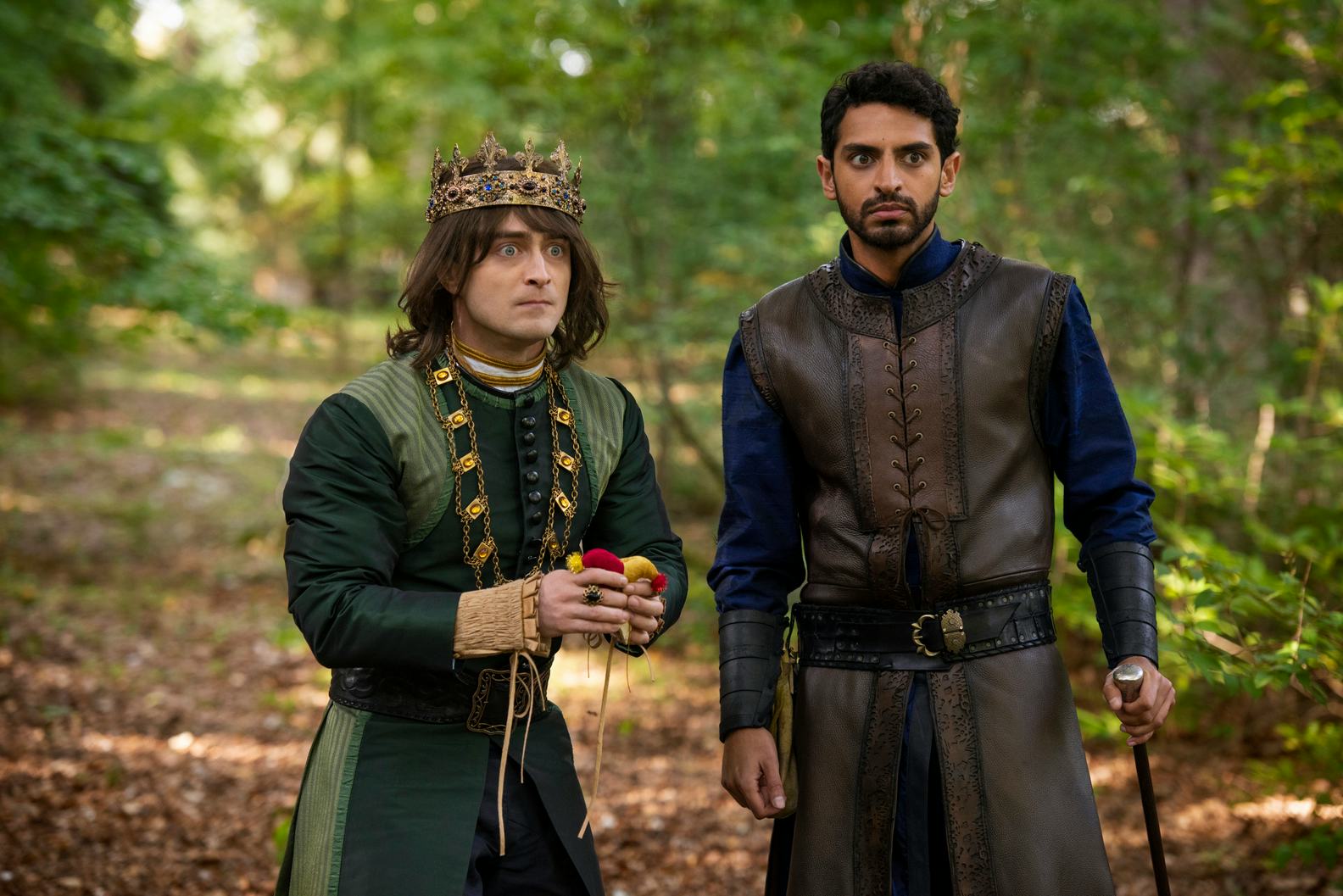 As per the sources, we are expecting Miracle Workers Season 3 to release sometime in the next year. If TBS announces anything about the release of the new season, we will let you know about it.
Cast Details For Miracle Workers Season 3
In the third season, we will be going to see these in it, have a look:
Daniel Radcliffe
Steve Buscemi
Geraldine Viswanathan
Karan Soni
In this new season, these stars will appear in the new characters. Apart from them, we can see original cast members in it.
Plot Details For Miracle Workers Season 3
Miracle Workers Season 3 will set in 1844 and center on a preacher who will join a wanted criminal and a liberated prairie wife to begin a wagon train west on the Oregon Trail.