Back in the previous year, it was officially announced that Scream 5 is finally happening. After eight years, finally, the fifth part confirmed to be in development. Matt Bettinelli-Olpin and Tyler Gillett are the directors, James Vanderbilt and Guy Busick are the writers of the upcoming movie.  Reportedly, we will also get the sixth part in the Scream franchise. The character of Ghostface is very much crucial for the franchise. Recently there were rumors that this character would wear a new mask in the fifth part, so star Roger L Jackson opened up about it:
Roger L Jackson On Ghostface's New Mask
Roger L. Jackson lent his voice to the main character of Ghostface in the four movies. He is also returning for the fifth part. After the star heard rumors that the character has a new mask in Scream 5, he shared further details. He debunked all the rumors and said that his character would not have a new mask, and there's something else involved.
By hearing his statement, we can expect any other change. But we are happy that Jackson is returning for the upcoming movie; without him, we cannot imagine the character of Ghostface.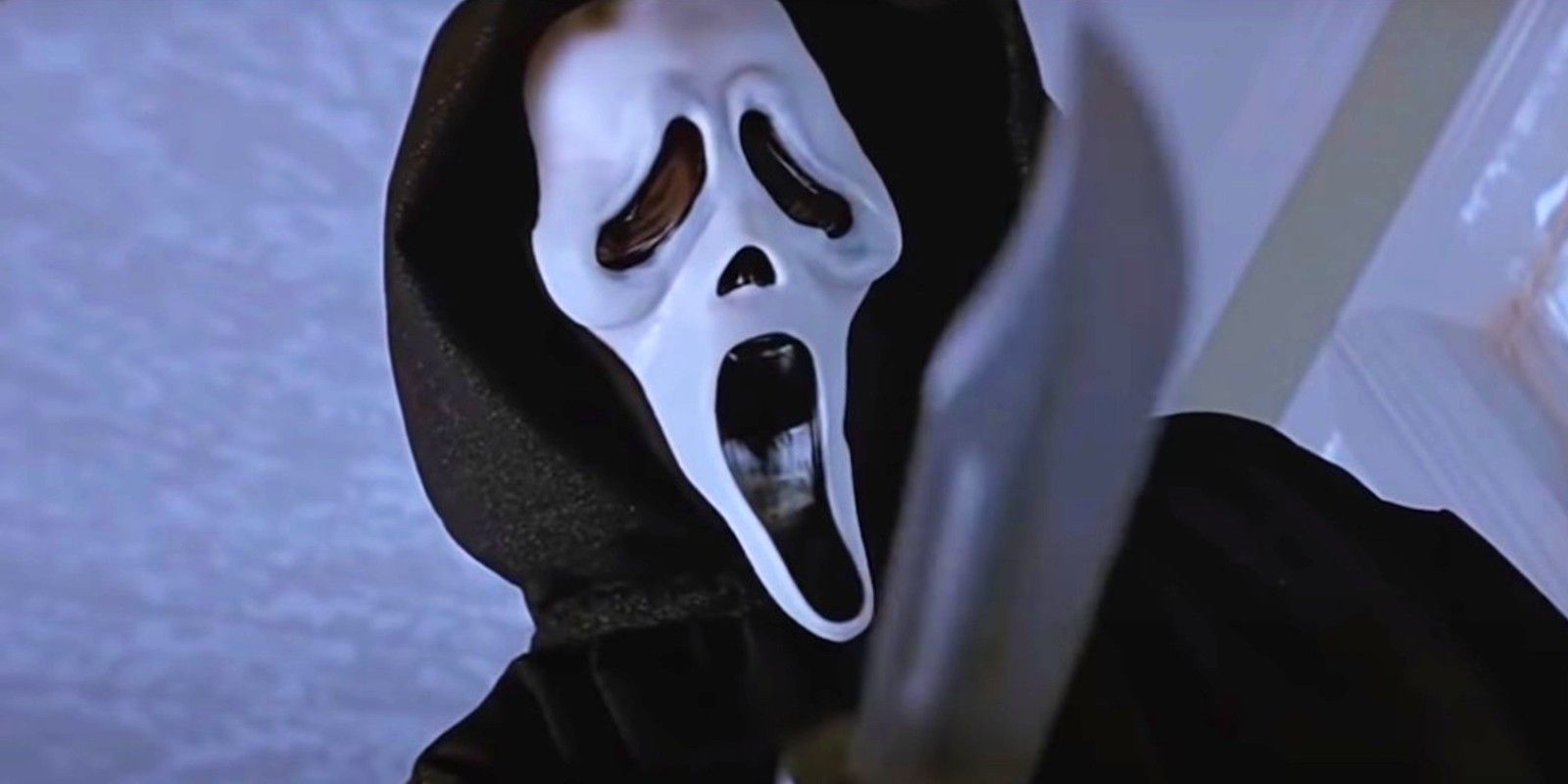 Cast Members Of Scream 5
The great thing is our favorite stars from the previous installments are also returning for the fifth part, and we will also see the new cast members. Here is the cast list of the upcoming movie:
Neve Campbell as Sidney Prescott
Courteney Cox as Gale Weathers-Riley
David Arquette as Dewey Riley
Roger L Jackson As Ghostface
Jenna Ortega
Jack Quaid
Dylan Minnette
Mason Gooding
Marley Shelton as Judy Hicks
Kyle Gallner
Jasmin Savoy Brown
Mikey Madison
Sonia Ben Ammar
Production Details And Release Date For Scream 5
In November 2019, Spyglass Media Group announced that they have the rights to develop a new Scream film. This year, the development of the project officially begun. The shooting was set to start in May 2020 but postponed due to the coronavirus pandemic. Now the shooting will take place at the end of 2020 in North Carolina by obeying COVID-19 protocols. Scream 5 is currently scheduled to release in the theaters on January 14, 2022. Earlier it was slated to release in 2021.